Ariann Brotherhood 

is a student at the

University of Southern California

completing their BFA in Screenwriting while concurrently pursuing a minor in the USC Roski Intermedia Arts program.
Ariann's love for creation breaches dimensions, curdling in the plane of writing to extend into

video

,

photography

,

graphic design

,

costuming

, and more. 
The bedrock of their visual art is comprised out of early Internet aesthetics, with oversaturated colors and frenetic graphics serving as a departure from streamlined design standards and a reckoning with the postmodern internet's role in surveillance capitalism.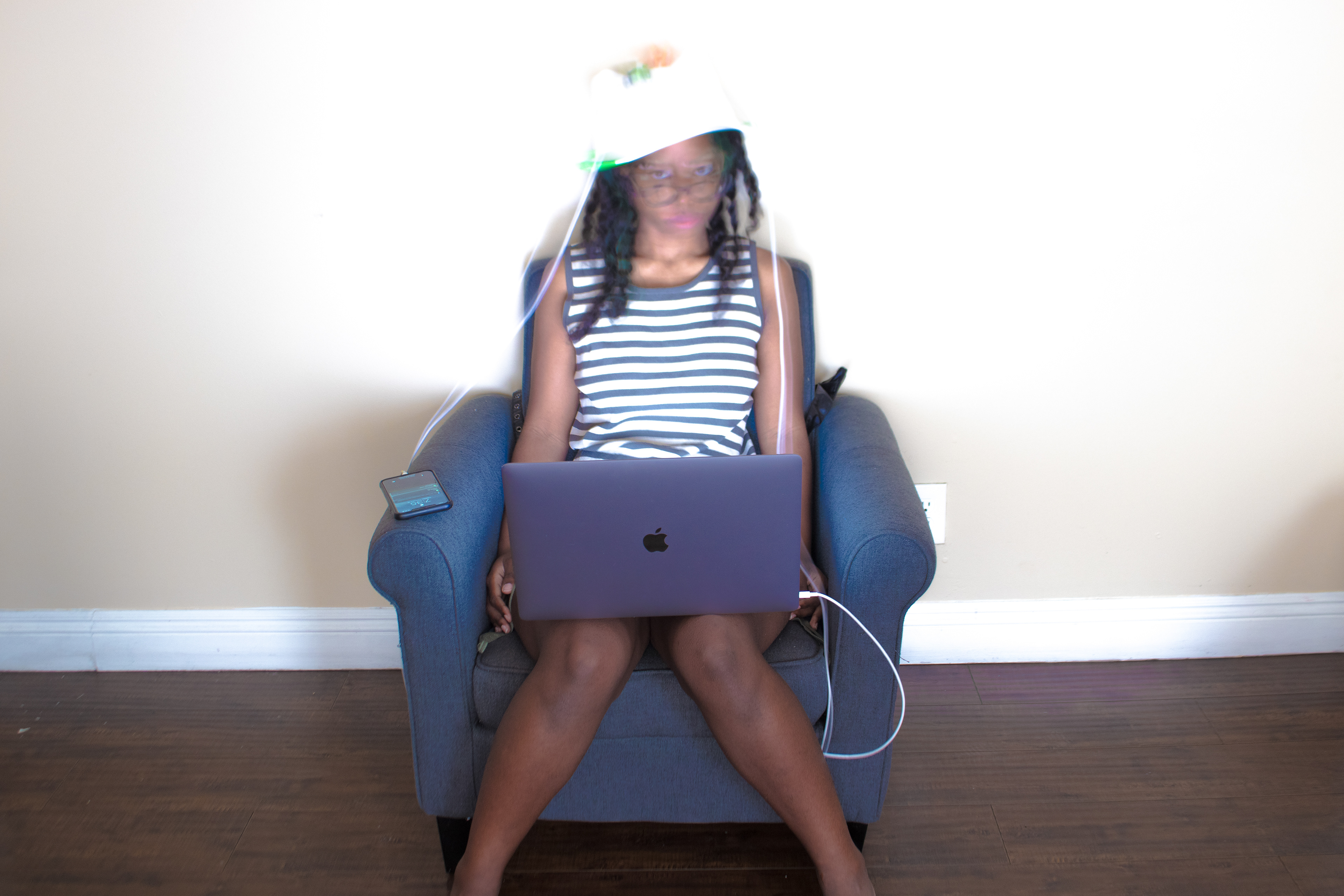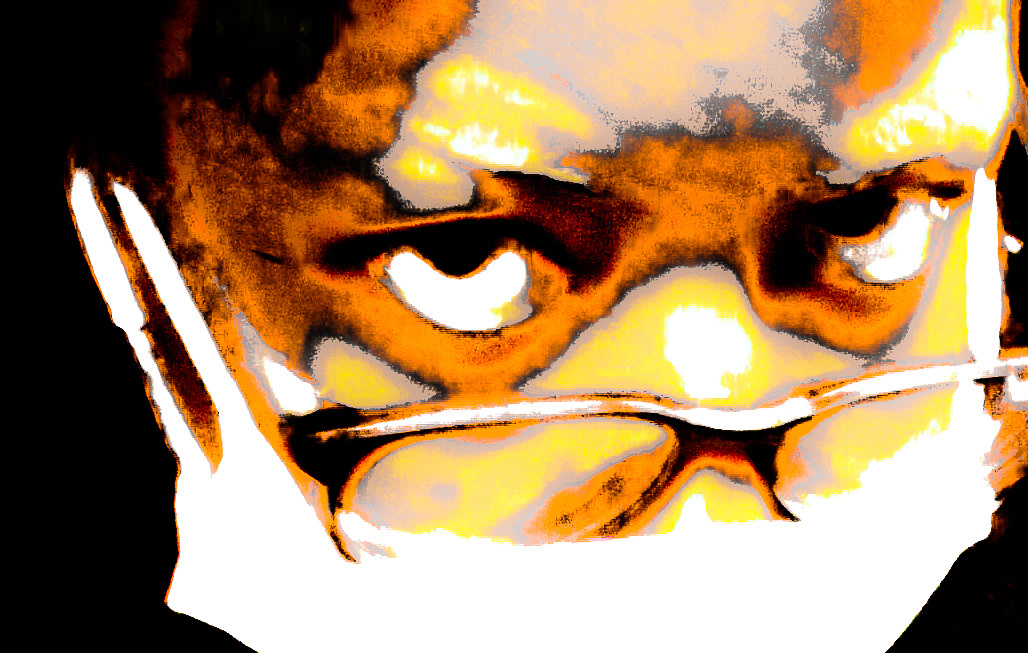 t h i n g s   A r i a n n   k n o w s   

2 b

   t r u e:
1. Fiction and fact have switched places (if they were even on opposite sides in the first place).
2. Art is one of the crux pivots towards the ether. 
3. The internet has been my unraveling place for as long as I've been alive.
Yet, as I grow older, the heartbeat I've held onto for so long crescendoes into a rhythm with which I struggle to keep up. Data has thrown my corporeal form out of orbit, has Gepettoed how I see myself, how I see the world, and how I choose to render both across creative disciplines.  Images are an escape, but nowadays they have also become what we need to escape from. I'm choosing to do both, utilizing the skills of the web I've acquired to run through the valley between the rock and the hard place. My mission is to dip my toes into the reflexive pool of what might no longer be reality, through visuals extrapolated from the real world and overedited with irony. 
z e l f  p o r t r a i t s